Member Focus: Celtic Elevator
Member Focus: Celtic Elevator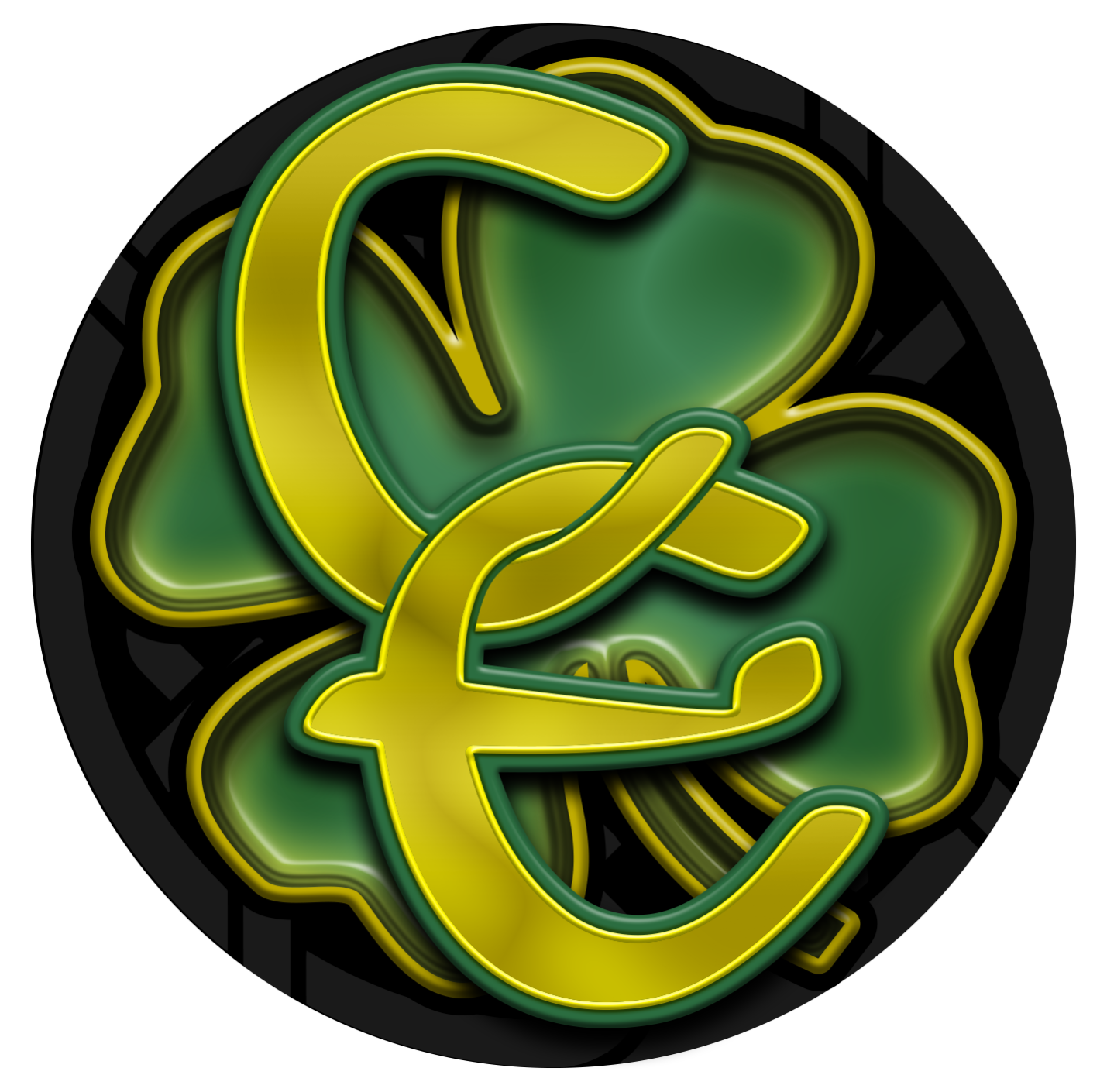 Celtic Elevator exclusively installs and customizes residential home elevators. We are the best at what we do – from project management to installation. We are a service-based company with excellent warranties and service plans.
Very rarely does a major appliance become the focal point of a home – Celtic Elevators changes that, offering the top brands on the market. We provide an exhaustive variety of services– installation, maintenance, repairs, modernization and routine safety checks.
Home elevators make life easier, safer, and more convenient. "A home elevator can lift heavy items, pets, children, laundry, and help elderly or disabled homeowners up to multiple levels."
A home elevator adds value to the home. Having an elevator allows homeowners to easily access second, third and even fourth stories, providing more living space on the same sized lot. It can also increase the sale price of a home as well as the length of time a homeowner can live there-safely.
Whether the goal is convenience or value, a home elevator adds luxury to your lifestyle.
Learn more at www.celticelevator.com