Member Focus: Outhouse, LLC
Member Focus: Outhouse, LLC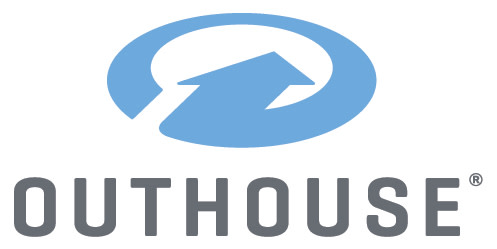 Tired of being locked into contracts for design and marketing bundles with components you may never use? We hate that too which is why Outhouse offers home builders a Stacking Solution. Our Virtual Interactive Platform enables builders to seamlessly design, build, market, and sell new homes, faster. All components integrate seamlessly or work on their own. The choice is yours - Design | Construction Documents | Renderings | Virtual Tours | Animation | Interactive Floor Plans | Interactive Site Maps | Visualizers. When you're ready to open a new community, roll them all into an Interactive Sales Kiosk with a Point of Interest Map and more. Continue the home buyer journey in your sales office with branded signage, wall wraps and custom print materials.
Call us today to discuss growing your new home sales with the Design, Marketing, and Sales Stacking Solution from Outhouse.
Contact: Kevin Weitzel - (602) 371-4394.
Visit us: www.outhouse.net